Immigration is necessity of Canada and if you are qualified, Canada will welcome you.. Population forecasts show that Canadians will not produce enough babies to keep the population stable, let alone grow. The "rate of natural increase" (ie babies) will be zero.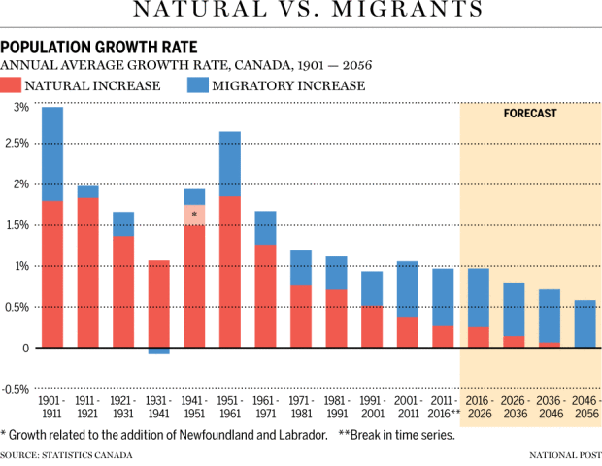 Without immigration, Canada's growth could be close to zero in 20 years if low fertility rates persist: StatsCan
For economic reasons and to remain competitive in the global market, our population needs to grow.
The immigration programs might change, get new names or target different types of immigrants, but Canada seems likely to always welcome immigrants.
SO IF YOU THINK YOU ARE QUALIFIED, PLEASE CONTACT US AND WE WILL LET YOU KNOW, WHICH STREAM IS BEST FOR YOU.